I think we all know stumbling over things in daily life or on the Internet we simply enjoy, no matter the purpose. The
Things I Love
-section pretty much describes itself. And it's nothing new in the world of blogging! People like
Gala Darling
and
Audrey Kitching
do it and this idea is quite similar to my
Inspirations of the moment
thing.
For me, it's just relaxing to count things I love and show them off and explain why. Besides catching up with trends, it's a way of reminding yourself what there is in the world that is amazing, letting negativity fade from the spotlight, if only for a few minutes (
Well, there can't be much negativity anymore with the help of this fluffy pink new blog design...
).
So, stay tuned for the Things I love - Many bloggers also add a specific day of the week, like 'Things I love Saturday' - but... I'm not keen on this as it makes me feel kinda nervous to stick to a day to post my stuff.
Motivational and positive text pics! I collect them on Pinterest and they're great therapy.
That nerdy, nerdy readers&writers e-cards I found. I love books & writing and I love to find unknown person's opinions online who think the same way, not being ashamed and all. :')
Excellent, vivid drawings in a world where drawing isn't necessary anymore.
Learning new vocabulary. And studying what I love in general! The English language is so pretty and expanding my knowledge makes me excited!
source: Pinterest.com
source: Pinterest.com
source: Cutoutandkeep.net
source: Cutoutandkeep.net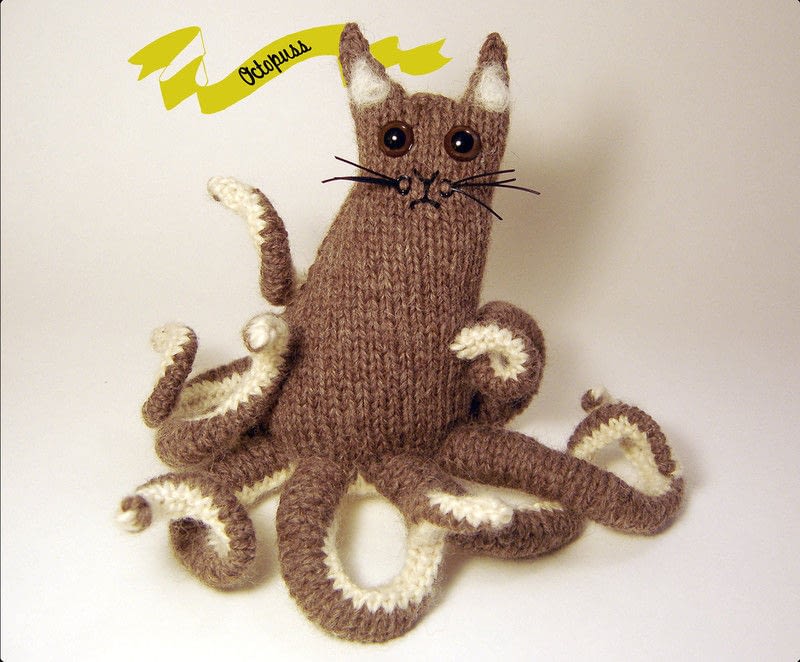 source: Cutoutandkeep.net
Selfmade plushies and making plushies
! The last one is Jake from Adventure Time. Find the tutorial here:
Adventure time jake plush
Pin Ups. Paintings preferred because I think they're prettier <3 They look elegant, cheerful and sexy in an innocent way.
That's for it now, hope you liked it - new stuff coming up soon!