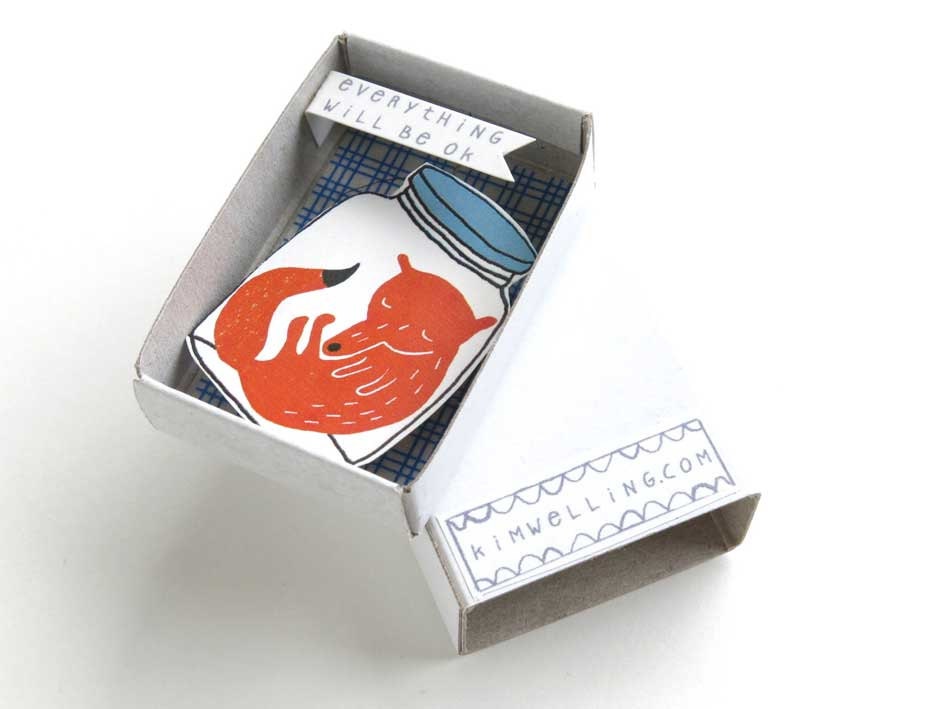 Today I would like to tell you about the Easter presents I bought for my parents. You know that, usually, I love doing things by myself and these would've been something I could've tried!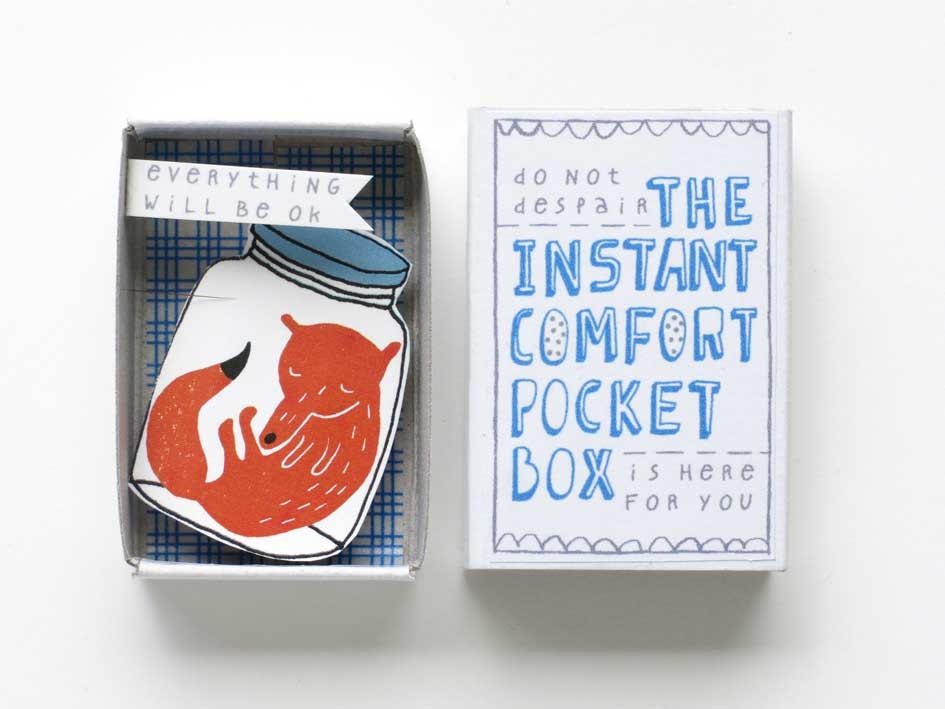 The Instant Comfort Pocket Box is so cute, so nice, so creative. A perfect gift for a friend, family member or your special someone.
These little boxes of the size of a box of matches contain comforting and encouraging lines with adorable cartoons. You can open them any time you need a mental hug!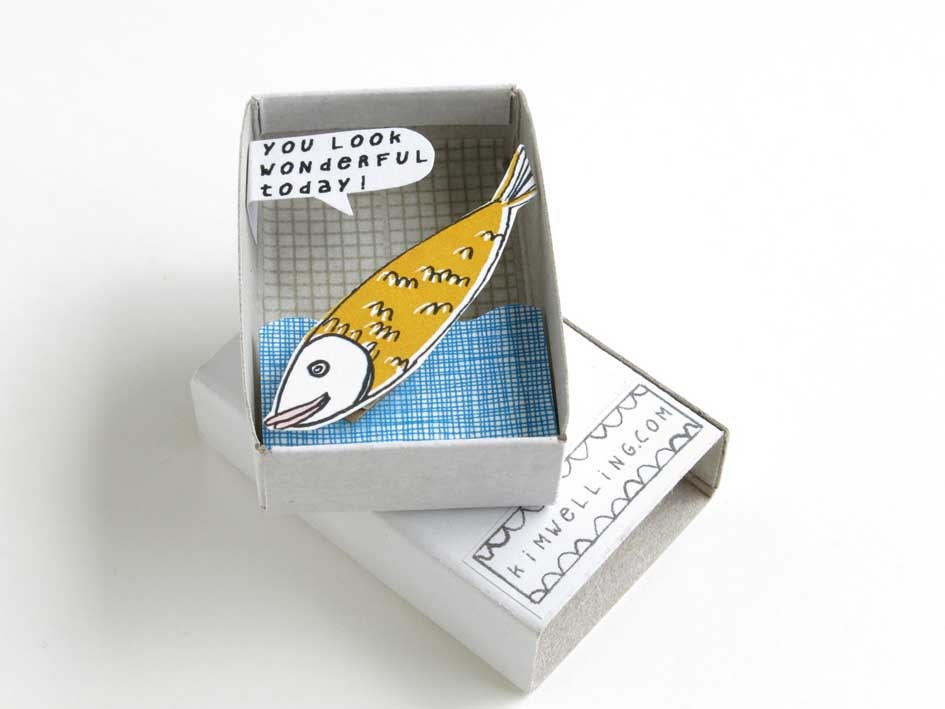 The following are my pair:
I also think it could be very easy to re-craft them, maybe I'll give it a try when I have time.
I wish all of you a great week!